Provider Identification according to Section 5 TMG (German Tele-Media Act)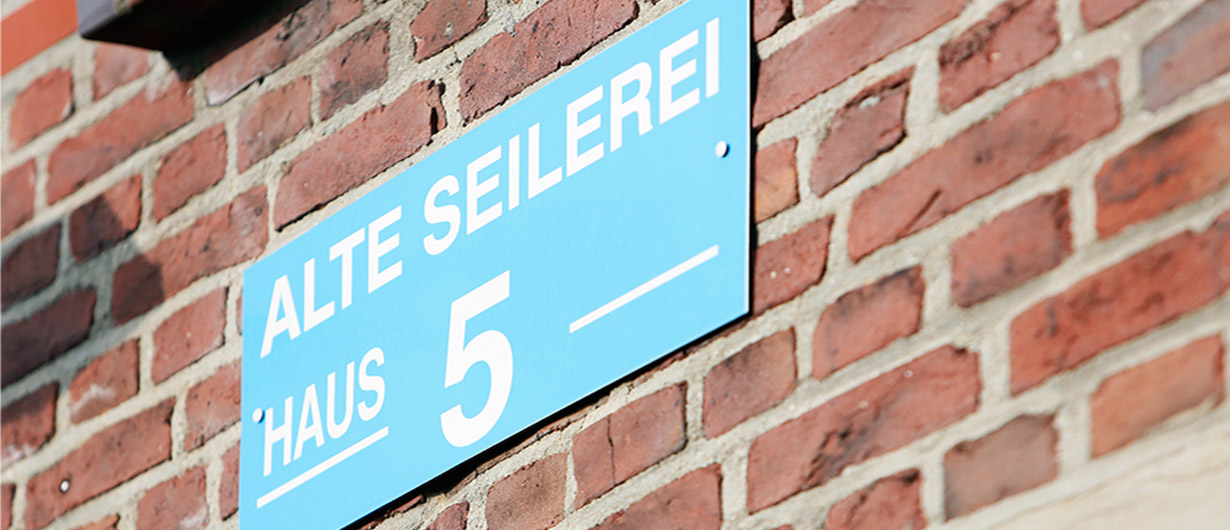 Name of service provider (section 5 (1) no. 1 TMG)
Sachverständigenbüro Schneider
Meerbuscher Straße 62a, Haus 5
40670 Meerbusch
Contact data (Section 5 (1) no. 2 TMG)
Telefon: +49 (0)21 59 815 99 - 66
Telefax: +49 (0)21 59 815 99 - 67
E-mail: This email address is being protected from spambots. You need JavaScript enabled to view it.
VAT-Id no. (Section 5 (1) no. 6 TMG): DE 236 852 854
Responsible for content: Karsten Schneider (address as stated above)
Economic loss liability insurance: R+V Allgemeine Versicherung AG, Voltastraße 84 in 60486 Frankfurt
Disclaimer
Assessors Schneider assumes no warranty for the accuracy, completeness or quality of the information supplied nor for it being up-to-date. Liability claims that relate to material or immaterial losses caused by the use or non-use of the information provided or through the use of erroneous and incomplete information, are in principle excluded, unless the case concerns provably wilful or grossly negligent behaviour
Assessors Schneider declares that there is no influence of any kind on the present and future design and contents of externally linked pages. At the time the link was created no illegal contents were apparent on linked pages.
Data protection, deletion, enquiries
Assessors Schneider takes the protection of your personal data very seriously. We treat your personal data confidentially and in conformity with the provisions of data protection law and with this Declaration on data protection.
Copyright
The contents of this website are protected by copyright. Only those contents may be adopted which are intended solely for private and scientific use. The adoption and use of the data for other purposes, such as commercial purposes, is subject to written consent.
Settlement of consumer disputes
Assessors Schneider will not participate in proceedings for the settlement of disputes before a consumer arbitration board and is under no obligation to do so.
Photos and Photograph Copyright
Realisation: loosemedia | Werbung. Grafik. WebDesign.
Konzeption and texts: Michael Freiherr, Beratung für Marketing & Kommunikation
Photograph: Hardy Welsch