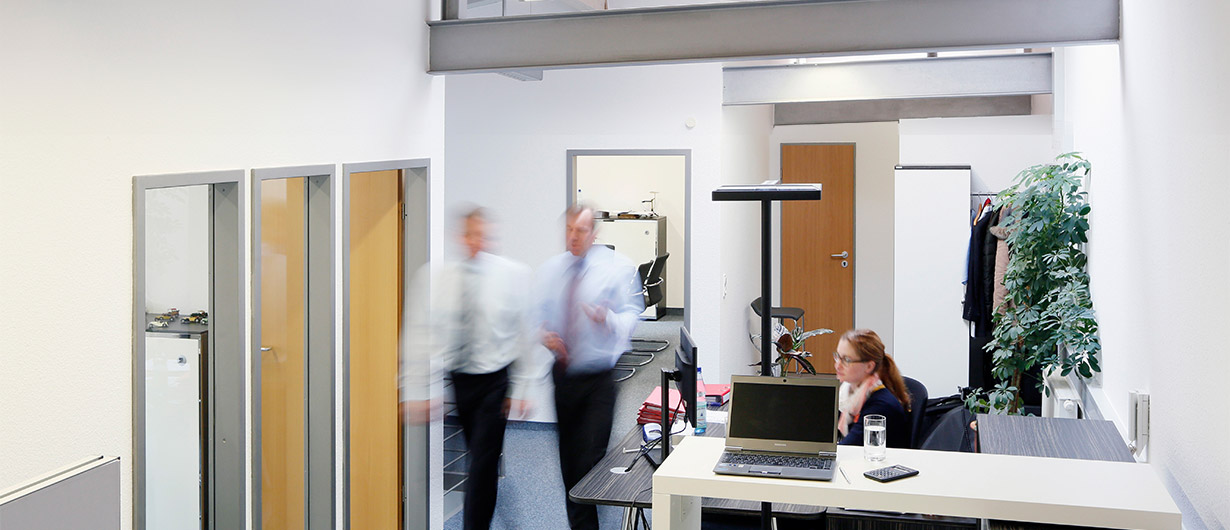 Sachverständigenbüro Schneider was founded in Iserlohn in 1957. Ever since, we have acted as the contact for insurers, insurance brokers, industrial enterprises and courts who have entrusted us with the appraisal and assessment of business interruption losses and damage to goods.
Besides loss assessment, we offer consulting services in the scope of risk analyses and determination of the insurable value.
Our main activities relate to the following lines of business:
Steel and mechanical engineering industry
Automotive industry
Wood and paper
Food
Clothing industry / trade
Energy
Chemicals and pharmaceuticals
The focus of our work is in Germany. To meet the requirements of our internationally operating clients, we do, of course, also work abroad, with particular emphasis on anglophone and francophone countries.